Schmalenberger pumps in environmental engineering
We provide a broad range of centrifugal pumps for environmental engineering. Dry or tank installation. You can utilise our pumps in a variety of areas. They are ideal for recycling of liquids, disposal of industrial waste water or general applications involving the delivery of media in environmental engineering. Pump selection is determined by the composition of the pumped media and the installation situation. We have the ideal pump for numerous individual cases.
Application areas
for Schmalenberger pumps:
Liquid treatment, recycling
Disposal purification plants for industrial wastewater
Mobile use
Exhaust gas cleaning industry
Exhaust air cleaning industry
Application areas
for Schmalenberger pumps:
Pumping media, including those with high levels of solids
Coarse and severely contaminated abrasive media
Suitable for lye, acids, solvents, etc.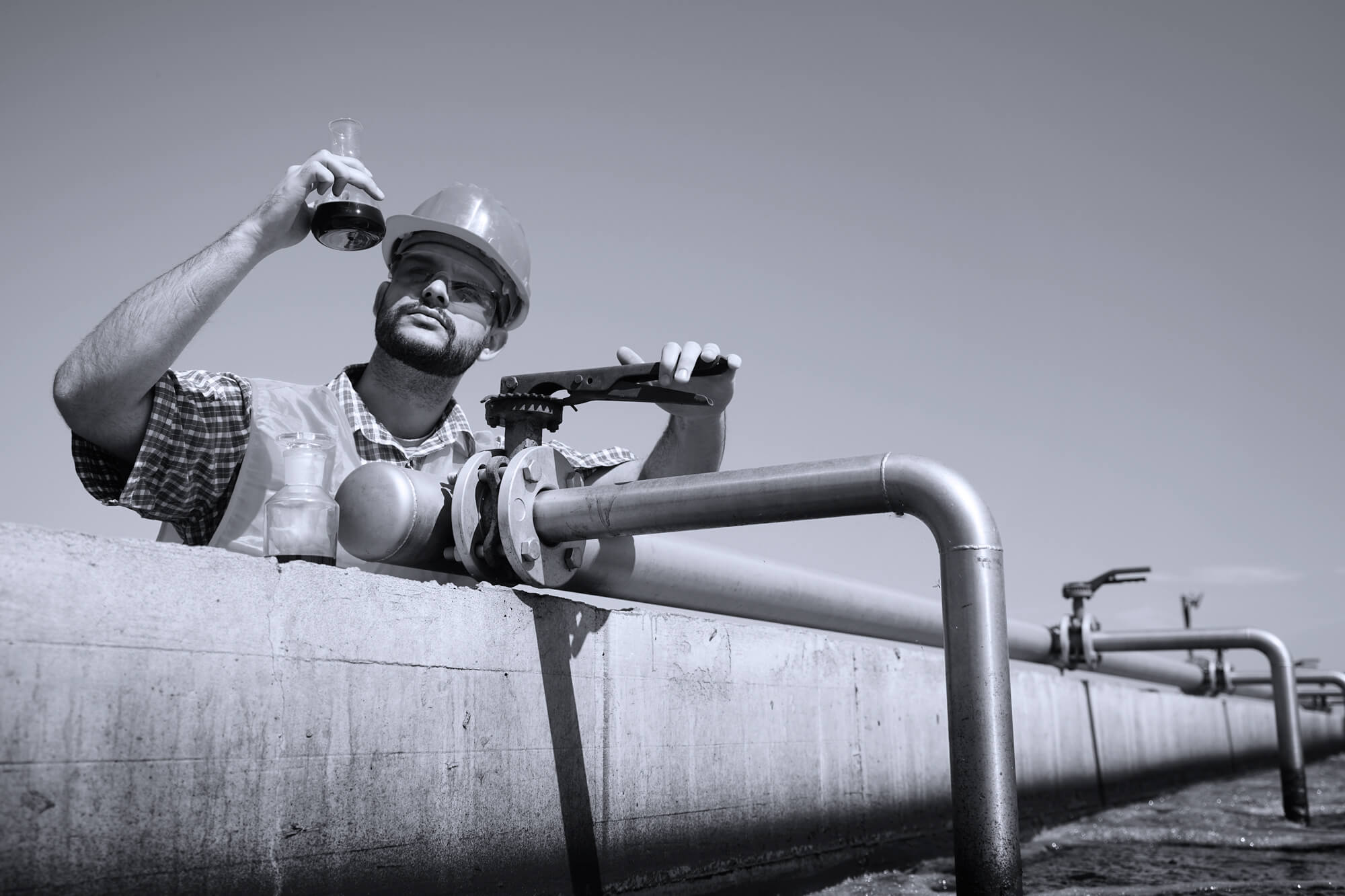 Our recommendation for environmental engineering:
Complex procedures, extremely varied media and enormous demands in terms of reliability and efficiency – you can choose from our entire product portfolio. As specialists for pump systems in environmental engineering, our competence and know-how are second to none. Our sales department will be happy to advise you in selecting the right pump.