Schmalenberger pumps in surface technology
Our broad pump range is used in many areas of surface technology. Examples include chemical and mechanical preparation and material removal. The demands in process engineering are varied and extreme. Corrosive media with differing viscosities and temperatures adversely affect the housing, impeller, seal and shaft. A multitude of pump series is available for these extreme applications. A stainless steel, synthetic or grey cast iron housing can be selected, depending on the pump series. Centrifugal pumps designed for dry and tank installations are available for selection. ATEX standard: Schmalenberger pumps can also be supplied with an explosion-protected AC motor and/or ATEX certificate.
Application areas
for Schmalenberger pumps:
Process engineering technology
Surface technology
Cleaning/degreasing systems
Filtration technology
Painting plants/lines
Areas of use
of Schmalenberger pumps:
Pumping of degreasing, pickling, passivating and rinsing media, suitable for fully-demineralised water, water-based paint and paint sludge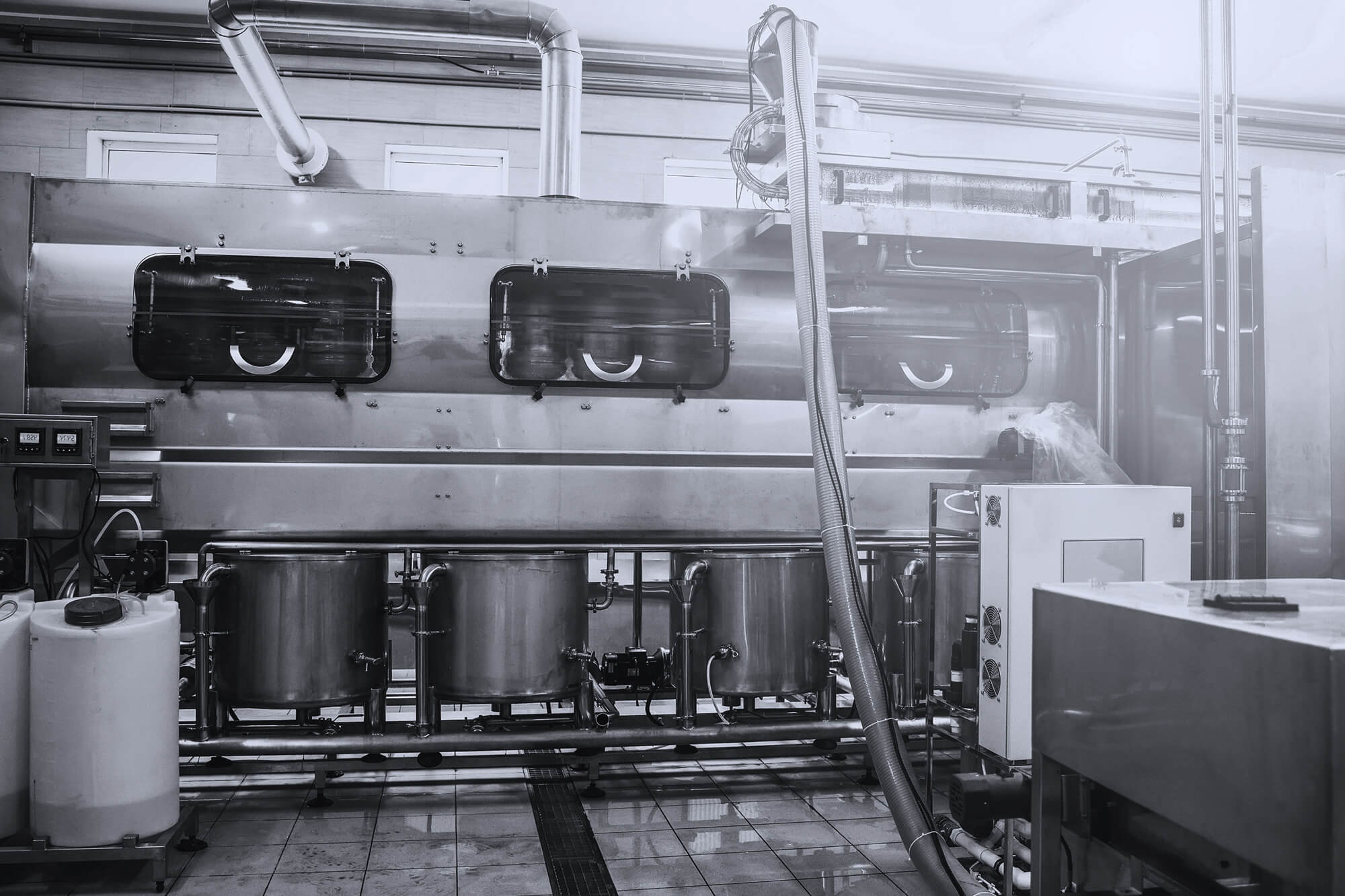 Our recommendation for filtration:
Our KSP pump type is popular for use in filtration. Multi-stage designs mean it can be adapted perfectly to suit any individual application.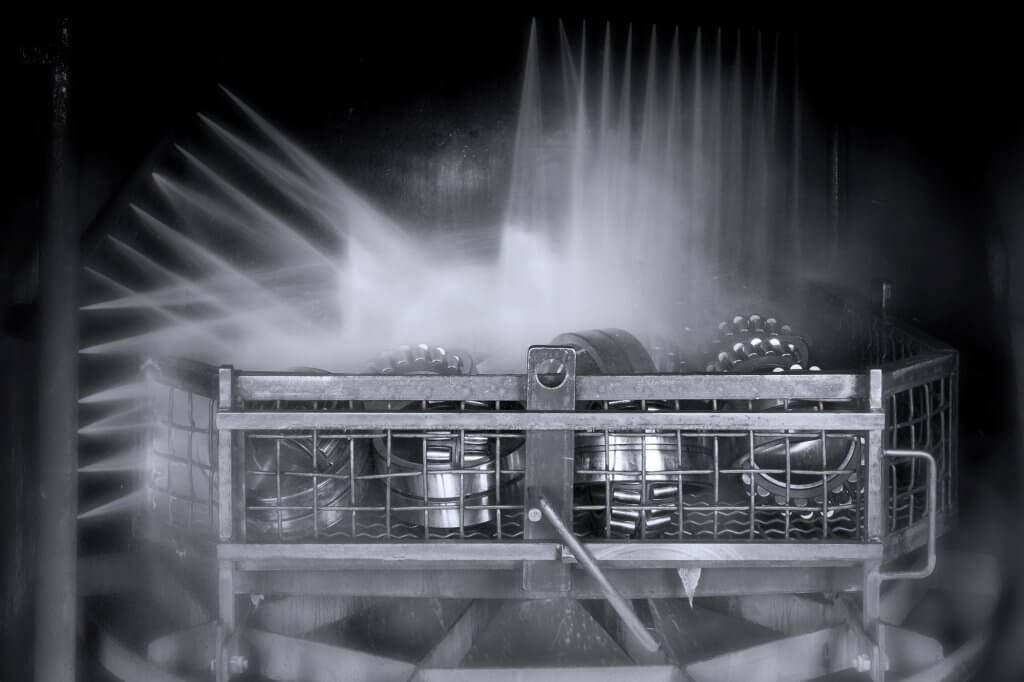 Our recommendation for cleaning systems:
Our FB pump type (torque flow pump) is a sturdy, reliable and service-friendly dry installation centrifugal pump. Its compact design means it can be integrated without difficulty in many systems.