Schmalenberger pumps in industrial cooling
The challenges faced by pumps in industrial cooling are enormous. Extreme temperature differences, high delivery heads and compact designs demand a reliable and stable delivery pump. We provide optimum delivery solutions for open and closed cooling circuits.
Application areas
for Schmalenberger pumps:
Pre-cooling
Coolant supply
Pressure boosting in the cooling circuit
Recirculation/Reprocessing
Areas of use
of Schmalenberger pumps:
Cooling equipment and systems, compressors (mobile or stationary)
Cooling of industrial processes
Cooling of welding plants and transformers
Cooling of industrial and medical laser systems
Heating pumps
Evaporators/Condensers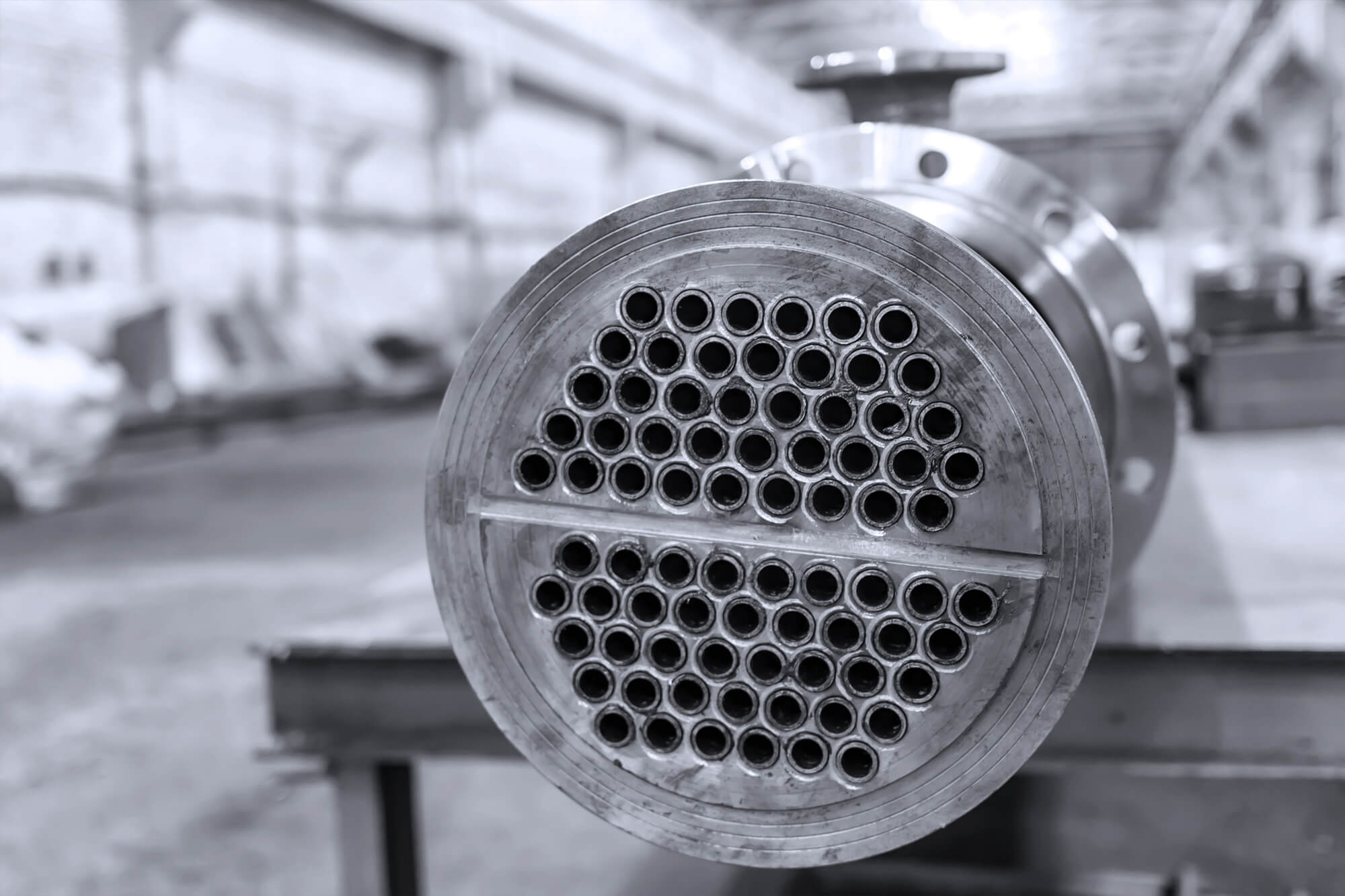 Our recommendation for cooling of industrial processes:
Our KSP pump type is a multi-stage, self-priming centrifugal pump that can be individually configured for your processes in terms of performance and material selection.